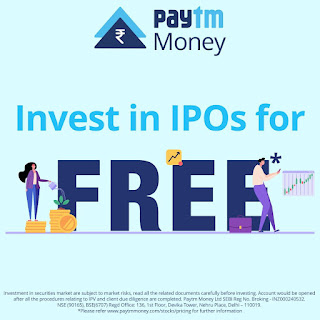 We are already at the end of 2021 and the list of Upcoming IPO is very long till 2022. There are few new companies that already made their IPO debuts in 2021 and still New IPOs are in the Upcoming IPO list in 2021. Few of the New IPOs are blockbusters and gave superb returns on the listing day while some are performing well after the listing. The IPOs like Tatva Chintan Pharna, Paras Defence, Laxmi Organics, Zomato, Devyani International, Ami Organics, Rolex Rings, GR Infra, Clean Science, Nazara Technologies, and more are looking good after listing and its going on. We are here to give the latest IPO information with the New IPO date, price band, size details. Stay tune for the upcoming IPO calendar that might give you handsome returns on the listing.
List of Upcoming IPO in November 2021
Here is the list of New IPO hiting the market in November & December 2021. Stay tuned for the latest IPOs and stay invested in the primary market.