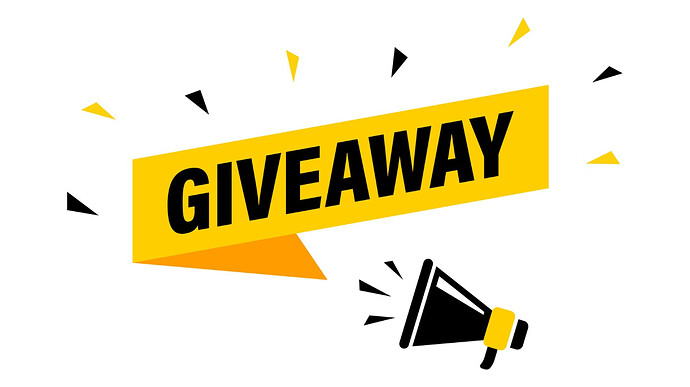 Hello Guys !
This is a Quillbot Annual Premium Account Giveaway by DuForum for its awesome members.
Fully Private Account
What is QuillBot?
QuillBot is an affordable paraphrasing tool available on the market that uses the state-of-the-art AI to paraphrase any piece of content. The main purpose of the tool is to rephrase the content by changing the structure of the sentences and replacing words with their synonym, while preserving the meaning of the original content.
It is Just like a GRAMMARLY
How To Participate in the Giveaway

Simply open the giveaway link and enter your email to participate in the giveaway

Wait for the Result to be published

The winner will automatically be selected by the system on result day.

[ Higher Entries Higher Chances of Winning ]
GOOD LUCK