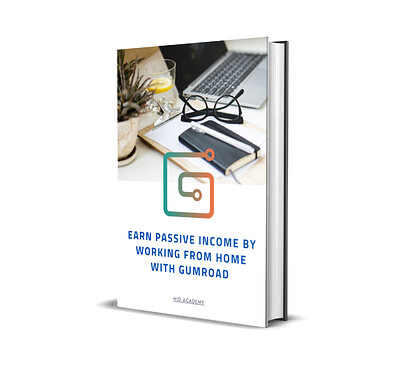 I Found this guide about Earn Passive Income by Working from Home with Gumroad, i think it may help some of you to start earning some money, it's good for beginners and they have some free ebooks too.
If you someone here has the Upgrades please share it with us.
Download : gumroad – Google Drive
Enjoy learning.