Today I will explain how to make money on Instagram with to your account
What do you need?
An Instagram account (with around 1,500 real followers)
A computer or a smartphone
Minimum 15,00 followers
First of all let's go to any SMM Panel , I am currently using HQLikes which by the way is from a guy here on Nulled
(I'm a big fan of their service, recommend to everyone !)
Once the account is created, go to the " Instagram Followers " section
We will find ourselves like this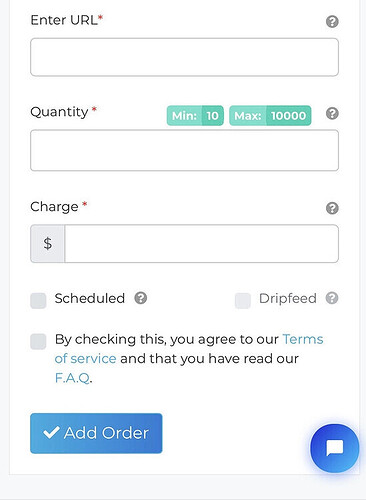 In the URL section : we will have to put the link to our profile / instagram page that we want to boost
In the Quantity section : we will have to put the amount of followers that we would like to get to the account,
I recommend approximately 800/900 botted followers (but they seem real)
After a few minutes / hours our followers will arrive on the profile
In the meantime, we will continue to use our account as always…
I recommend that you post many REELS and at least one post per day
If you have successfully completed all the steps, your posts will go viral
or at least instagram will show them to many more people.
More visibility = more income
Now all you have to do is go to any Instagram account trading site and resell your page
which will not seem to have fake followers because instagram has pushed the posts and it will all seem very organic.