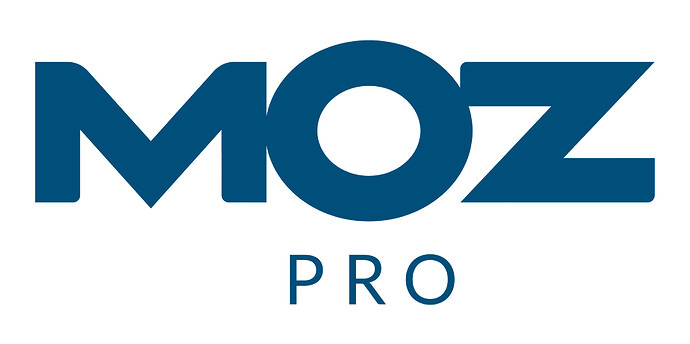 What is Moz pro?
Among the greatest SEO tools available, Moz Pro allows you to perform a site audit, rank tracking, backlink analysis, keyword research, and a variety of other tasks that can assist you in taking your blog or website to the next level of success.
How to get Moz pro Account free for a lifetime?
First of all go to Moz.com website.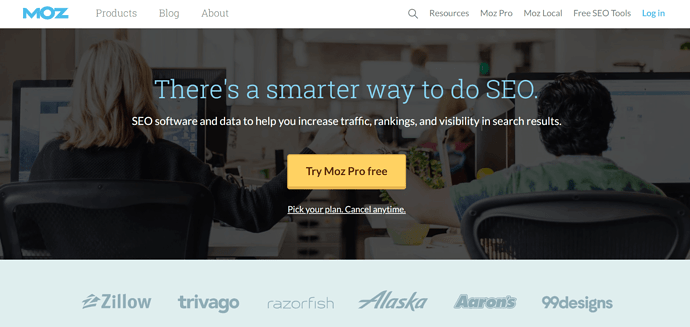 Click on try Moz pro-free button here.
Now enter your necessary details like name, email, and Password.
In next step enter your company info (If you don't have any company enter random details here)
Now time to enter payment detail here (If you don't have any card or don't want to enter your card wait a while, and I will tell you how to create Virtual Credit Card For Free)
Enter your address here you can use any random address here (I will also tell you how to get a fake address in a while)
Tick mark on and agree on t&c here and click on the signup button
Boom your Moz Pro account is ready to use for free.
How to generate Virtual Credit Card For Free
BIN - 534417xxxx960xx8
DATE - RND
CVV - RND
IP - ANY
CCN - Namso-gen.com
How to get a fake address
Go to the fake address generator website by clicking here
Here you can see the fake address that you can use online