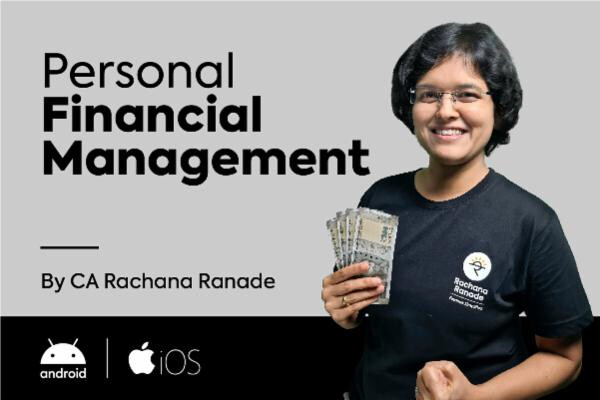 [Request] I am in need of this course. I searched it everywhere but could not find it anywhere. Please provide me if you have it
Personal Financial Management By CA Rachana Ranade
Instructor: CA Rachana Ranade
Language: English
I have designed this course for those who wish to learn the Art Of Personal Financial Management in the most systematic and practical way. It does not matter if you are from a non-finance background, whether you are a Student, Engineer, Doctor, housewife, etc.
This course has helped more than 2,000 learners and I am confident that after completing this course, you will be able to confidently manage your personal finances .
The course has 10 sections, even if you watch 1 section every day which is recommended, you will be able to complete the course within 10 days.
In this course, you will learn 80+ concepts of Personal Financial Management in just 10 days.
Illustrative List of topics covered: Savings vs Investments, Compounding, Budgeting, Insurance, etc.
Sales Page: https://www.rachanaranade.com/s/store/courses/description/Personal-Financial-Management
Kindly help if you guys have this course with you…