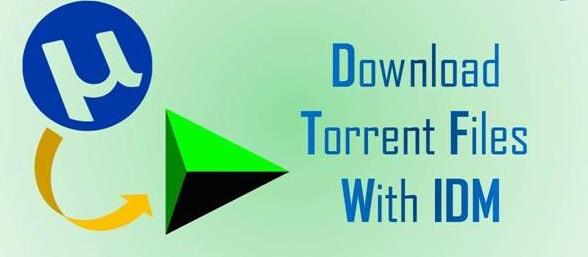 What Is Torrent File?
Torrent files are the file with the extension of .torrent which are hardly less than an MB. But it contains a list of many folder and files. It also has the list of network trackers and other details.
These can be downloaded by using torrent clients like BitTorrent, uTorrent or any other best torrent client. Once you load the torrent file on your Client, it will contact all the trackers to provide a list of peers and seeds, so that you can start downloading.
Methods to Download Torrent Files With IDM
There are several methods by which you can download torrent files directly using Internet Download Manager but here we are going to mention the most important as well as reliable two methods:
Using ByteBx
In this method, we are going to use a website called ByteBx. Here, you can upload your torrent file and that will be downloaded to their servers which will have insanely high speed. And then once the download completes on their server you can easily download them using your download manager, in this case, IDM.
By default it provides you the free account which has the limit of 2.5 GB storage, that means you can download any torrent file by the maximum size of 2.5 GB. You can always upgrade to a premium account if you want to download larger files.
Steps to Download Torrent Files with IDM Using ByteBx
First of all, go to ByteBx and create a new account.
Click on "Sign Up" and enter your credentials like your Name, Email Id, Password, etc.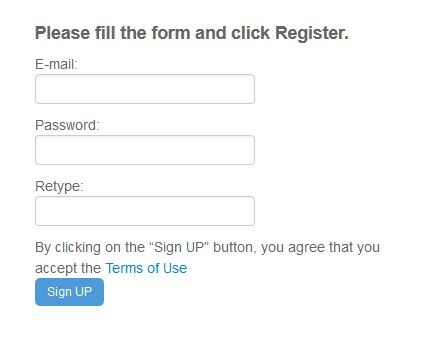 Confirm your Email account and log in to ByteBx with same details which you filled earlier.
You will be redirected to its home where you will get three options, Upload File, Upload URL and Upload Torrent.

Click on the third option "Upload Torrent" then click on "Choose File". Browse and select the .torrent file which you want to download.

Now within few seconds, you will see a blue colored "download" button. Click it to start your download.
Great! You have successfully downloaded the torrent file with IDM. You can also use your browser or any other download manager.
Alternative Methods
The above mentioned were the two well-working methods to download torrents file with IDM, hope you like it. If still, that doesn't work for you then there are many alternatives available. Some of them are:
BoxOpus
PutDrive
Torrent Handler
Torrent2exe
The process of downloading torrent with IDM is quite similar to the ones that we discussed earlier. i.e Sign Up, Paste the magnet link or upload the torrent file and then download the file using IDM. Hope you'd like it.