Imagine waking up one day and discovering you're a millionaire. When two brothers in Westchester, New York, found that their investment in the Shiba Inu cryptocurrency had paid off, they were overjoyed.
James and Tommy worked as wedding videographers, a business that was going swimmingly until the pandemic struck, bringing with it social isolation. The brothers went from being in 30 to 40 ceremonies a year to just filming eight.
The guys, who did not want to be identified by their last names, told CNN that they had fallen into obscurity and that the government's stimulus checks were insufficient to keep them afloat.
The suggestion
Cryptocurrencies have exploded in popularity in recent months, despite the fact that they are extremely volatile assets whose prices have risen by outrageous percentages. James and Tommy decided to take a chance on this market and invested 200 dollars (3,988.46 Mexican pesos) each in Shiba Inu, a digital currency.
Later, they encouraged or proposed to their family members to make a small investment, and despite their mother and sister's reservations, they each put $100 (1,994.23 Mexican pesos) into the asset. A week later, the crypto climbed 300 percent, and they decided to stake another $ 100.
The value of Bitcoin continued to climb, and while filming weddings, the brothers kept an eye on their investment, which had reached $100,000. (approximately 1,994,231 Mexican pesos). Following that, they started at 700 thousand dollars and by the next day, they were already in the million dollar range.
According to CNN Business, the family group's first wager was $7,900, and it is now worth $9 million.
What exactly is a Shiba Inu?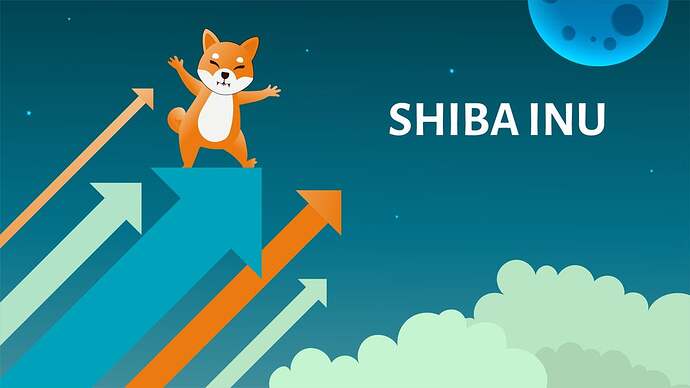 Of fact, the Shiba Inu is a dog breed, but in today's digital age, it has become the symbol of some cryptocurrencies, like Dogecoin and Shiba Inu coin.
This digital currency, in which the brothers invested, was launched as a parody of Dogecoin in August 2020. According to CoinGecko, its market valuation has increased by 11,000 percent in the last 30 days.