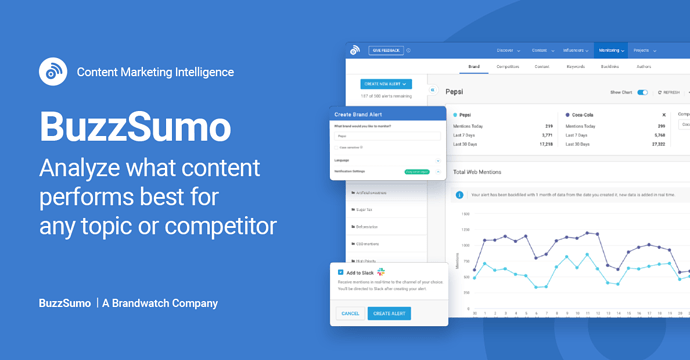 Here is the BuzzSumom Pro Account for 1 Months for DuForum Members!
Requirements:

1. Comment down the reason why you need it.
2. You must like this thread.
3 . Invite at least 1 of your friends to join this forum
Login Details: Email: [email protected] Pass: (I will PM You)
P.S - I will select the winner from the comment section
Have a Great Day !