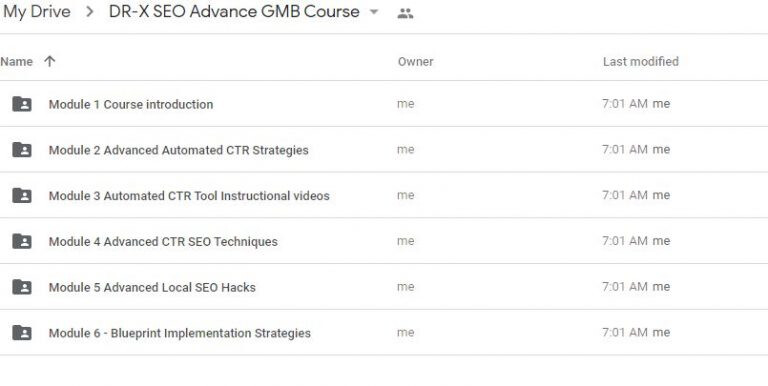 Dr. X SEO – The Ultimate Advanced Local SEO Course
Introduction to the most Advanced Local SEO Course
We are now going to present you the crème de la crème of our current best working Local SEO techniques. These now are the most badass techniques in local SEO. Everyone we have shown it to, has been raving about it!!!
In this course we teach you everything you need to know how to automate user behavior signals and how you can do this without creating a pattern for Google. We're going to show you 3 different strategies to use depending on the stage of ranking.
We refer to them as Blueprint Implementation Strategies:
It starts with the Gardener Strategy. This is when you're not yet ranking and have a red/orange geogrid.
Then there's the Surfer Strategy for medium-level mixed red/orange/green geogrid.