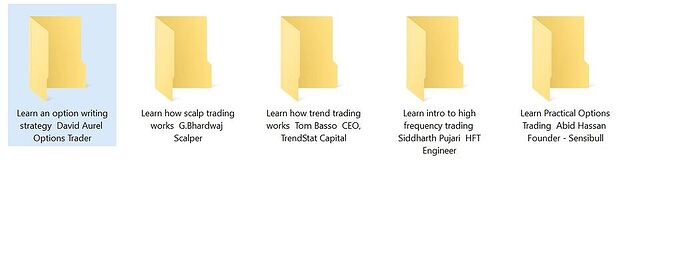 What is LearnApp?
There exists a skill gap between our college education and the real world. LearnApp fills this gap. Industry leaders teach real-world skills that we cannot learn in any institution.
LearnApp is our attempt at building world-class video courses and live classes at an affordable price.
LearnApp is an online education platform that provides video lessons on investing, trading, and business.