1.The Webflow Masterclass​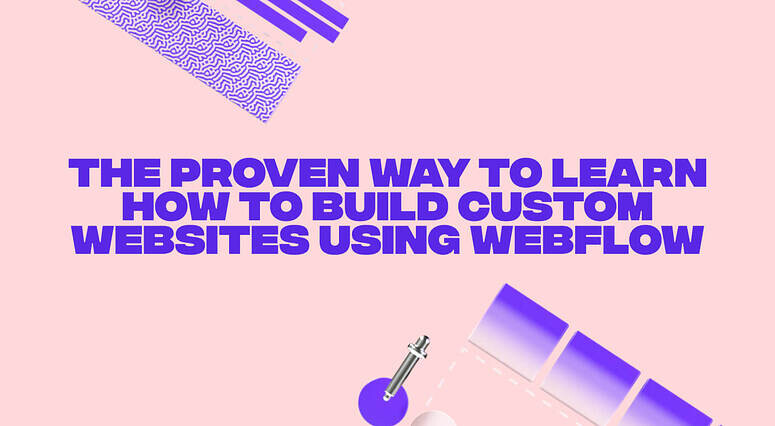 2.The 6 Figure Freelance Designer​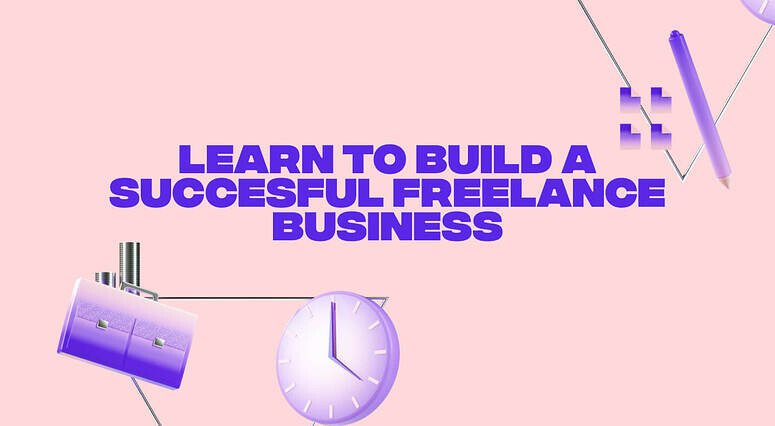 3.The $10K Website Process​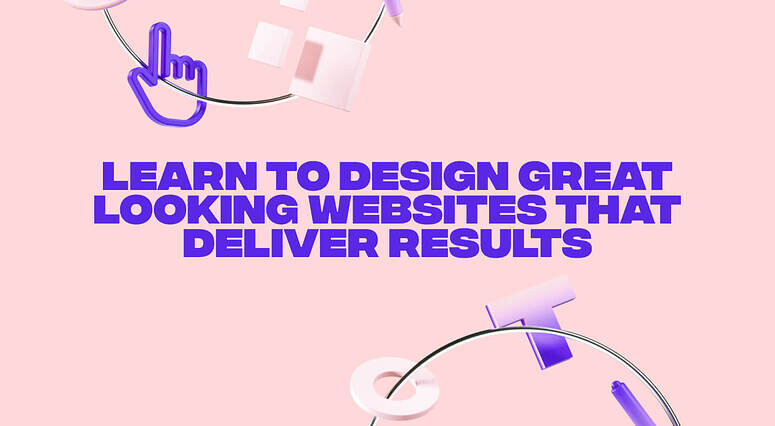 Thanks for sharing this course. But, there's only upto week 5 in the " The 6 Figure Freelance Designer​". Actually it is a 12 week course. Can you please add that content. I really appreciate it.
Missing weeks: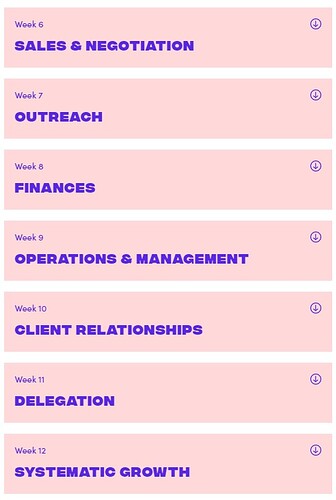 Flux academy have launched another web design course recently, waiting for Duforum to make it available soon😬
me too waiting for the new course
Please upload the new flux academy course…"web design pro"
The link is not working, can you please update for website one.
Hey Sinatra, Did you got 12 weeks of course?
Can you please re-upload them?
PASSWORD - XDJ (ALL CAPS)