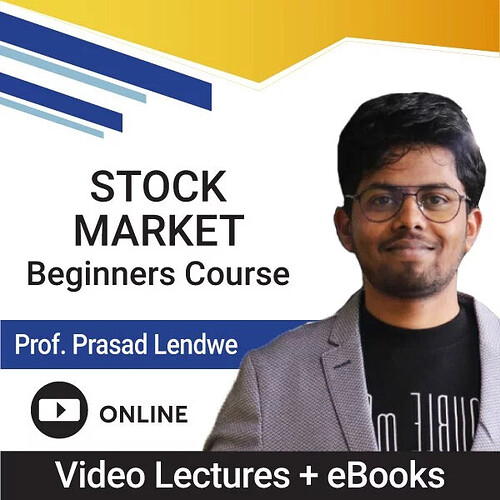 Download All FinnovationZ Stock Market Courses for Free
FinnovationZ is a multipurpose platform working constructively in order to spread worldwide financial awareness.
This conains all the course of
finnovationz.com
and I would request to please backup the course before it is removed from the mega.
Happy Learning
Enjoy


DISCLAIMER : No Copyright Infringement Intended, All Rights Reserved to the Actual Owner.

This content has been shared under Educational And Non-Profit Purposes Only.

For Copyright Content Removal Please Contact the Original Poster (OP)
DuForum have no control over the shared content and nature of the external sites.