All Most Requested Courses in One Place
Hello, DuForum family.
I'm going to share a collection of the most requested courses with you.
If the link expires I will update as soon as possible.
You can see a list of some courses in the screenshots below.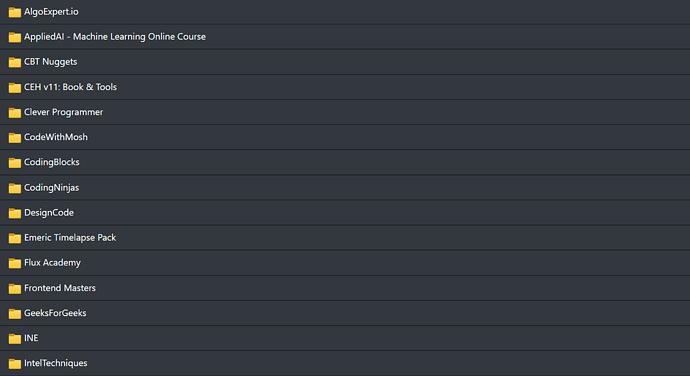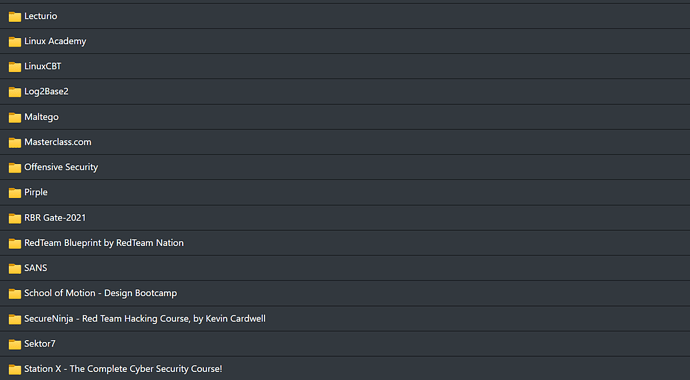 Download Links ↓
[https://snowy-cloud.thehated13.workers.dev/)
Username : @TheHatedOne
Password : @TheHatedOne
If you want me to share new link if the shared link expired like the topic

and comment below.