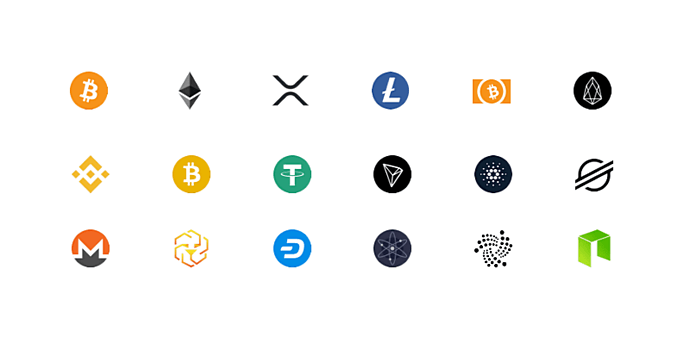 For the first time since June 16, the price of bitcoin surpassed $40,000 on Wednesday. On the coinmarketcap.com Index, the world's most popular cryptocurrency was trading at $40,094.84 at 1130 hours IST on July 28. The most recent increase came after Tesla revealed in its June quarter earnings that it holds $1.3 billion in Bitcoin. The world's oldest cryptocurrency has seen a surge in value following reports that Amazon may soon begin accepting Bitcoin, Ether, and other cryptocurrencies as payment methods. According to data from coinmarketcap.com, bitcoin has gained 30% in the last week.
The sudden rise in the cryptocurrency world could also be the result of traders buying bitcoin to fill short positions they had on the currency after betting that its value would continue to fall. "The Bitcoin short squeeze that occurred at the end of the weekend boosted the entire cryptocurrency market. The markets have lost steam in the last 24 hours and have begun to consolidate. In Bitcoin, we saw a large number of short positions open up. However, we are not in a bear market right now, as most cryptos' prices have been moving in a tight range "Mudrex- A Global Crypto Trading Platform co-founder and chief executive officer Edul Patel said.
"Bitcoin's Taproot upgrade, the most significant upgrade to the Bitcoin network in four years, will take place in November this year. The period leading up to the network upgrade will continue to be a period of price discovery for BTC. Ethereum 2.0 is expected to be released later this year. These are important events that will shape the next cryptocurrency market cycle. Prices are likely to consolidate around current levels in the short term "Patel continued.
Elon Musk has long been a driving force behind the cryptocurrency movement. Tesla's celebrity CEO said last week that the company may soon resume accepting Bitcoin payments. "I wanted to do a little more due diligence to confirm that the percentage of renewable energy usage is most likely at or above 50%, and that there is a trend toward increasing that number, and if there is, Tesla would resume accepting bitcoin," Tesla CEO Elon Musk said on July 22 at the Bitcoin conference 'The B Word.' Bitcoin and Ether were up 8% and 11% respectively after the conference.