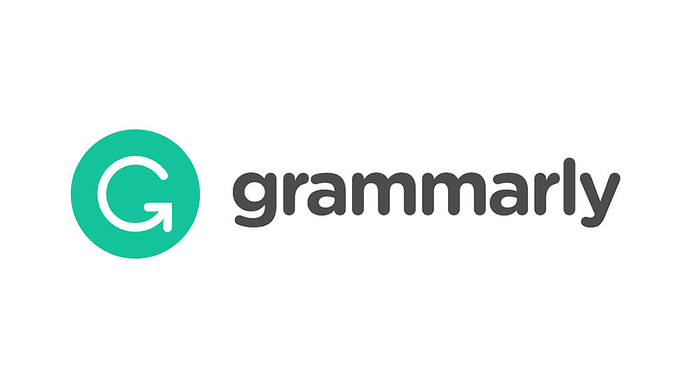 For $3/220Rs you will get 1 Month Grammarly business Invitation + On Your Existing Grammarly Account !
Check out some of the key features:

All Premium features


Brand tones Included


Spelling correct Automatically


Plagiarism checker


Snippets!
How to proceed:
After payment I need your email for Grammarly invite.

If your account switches to free before the end of the month, then I will resend the invite free of charge. We can renew your existing account on a monthly basis. The only condition is that you do not join another grammarly team.
Delivery Time:
Max 1 Hour (if I am online)
Payment Methods:
UPI ( Available )
Refund Policy:
No refund/replacement, it's a private account! Only you will have access!

It's a monthly invite in case your account switch to free before a month, i will resend invite free of cost.
It is not a cracked or binned account. It's a Legit product!
If you are interested, please PM me or leave a comment below.