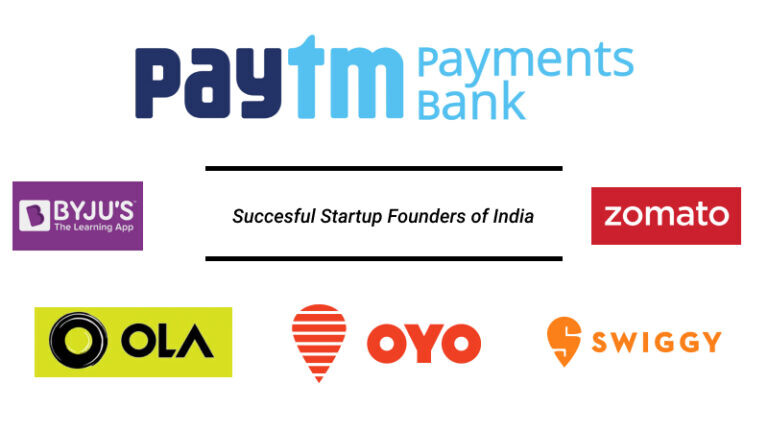 The epidemic has hastened global digital revolution. The economy was severely harmed by the unexpected changes, which resulted in a technological boom. In the midst of the crisis, industries and businesses began aggressively embracing disruptive technology in order to sustain agility and commercial growth. According to the YourStory research, India now has the world's third-largest number of unicorns, with 38. An increase in startups has resulted from a greater reliance on the digital economy. These digital solution providers have helped organisations expand and accelerate their digital transformation. The top ten IT startups in India are listed below.
1. Dunzo
Dunzo is a Bengaluru-based all-in-one internet delivery platform. It claims round-the-clock super-fast deliveries. Google funded Dunzo in a recent USD40 million fundraising round. In Bangalore, Pune, Gurgaon, Hyderabad, New Delhi, Chennai, and Mumbai, Dunzo offers hyper-localized delivery services.
2. Udaan
Udaan is the largest B2B eCommerce platform in India. The company was started in 2016 and is situated in Bengaluru. Udaan is a platform that provides industry data, trends, B2B trade features, products from various categories, secure purchasing and selling alternatives, and networking opportunities to small and medium enterprises.
3. Byju's
The firm recently made headlines when it was reported that it had raised USD150 million in capital from UBS, making it India's most valuable startup. Byju's was founded in Bengaluru in 2011. It is India's largest edtech platform, providing K12 students with world-class learning opportunities. Byju's software successfully incorporates AI, data analytics, and other revolutionary technologies.
4. Zest Money
It is one of India's largest consumer lending fintech firms. Zest money was created in 2015 and allows clients without credit cards to pay for online and offline purchases in cheap EMIs. The startup accomplishes this through the use of mobile technology, artificial intelligence, and digital banking.
5. Agnikul Cosmos
Agnikul is a Chennai-based Indian aerospace manufacturing firm that was formed in 2017. The company's goal, according to the corporation, is to make space in India more affordable. In a pre-series A fundraising round, the business just raised INR23.4 crores. Agnikul is currently working on a satellite launch vehicle with a payload capacity of 100 kilogrammes.
6. Cure.Fit
Cure.Fit, based in Bengaluru, was founded in 2016. It offers a smartphone app that takes a comprehensive approach to physical, mental, and physical wellness. Cult.Fit, Mind.Fit, and Care.Fit are some of their business verticals.
7. Razorpay
Razorpay, India's first full-stack financial solutions company, has a diverse product portfolio that addresses digital payment requirements. The company was started in 2014 by IIT Roorkee grads. Razorpay offers comprehensive business solutions based on cutting-edge technology.
8. Qure.ai
Qure.ai, situated in Mumbai, was founded in 2016. It uses AI and deep learning technology to provide affordable and accessible diagnostics. Qure.ai claims to be able to digitally detect and diagnose disease disorders from medical photos using linked devices. Qure.ai also offers the automatic creation of diagnostic reports from X-rays, CT scans, and other medical images.
9. CropIN
CropIn is an AI-driven Agtech platform based in Bengaluru. Future-ready farming technologies, decision-making tools, digital intelligence, and data management solutions are all promised by the startup. CropIN simplifies data collection using mobile apps and analyses it to provide meaningful and intelligent insights to agriculture businesses.
10. Playment
This IT startup from Bengaluru is a data labelling platform. It provides a platform for the creation of high-quality datasets for the training of machine learning models. Playment, which was founded in 2015, works with over 200 machine learning teams in well-known companies. The GT Studio from Playment includes ML-assisted 2D and 3D labelling capabilities, as well as powerful APIs for easy pipeline integration.