Requesting, please help me to get this course
Course Link: https://start.wysetrade.com/secret-promo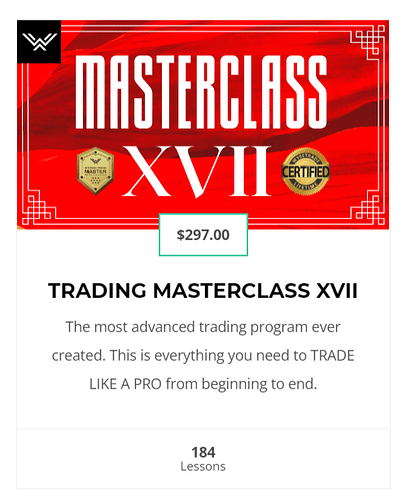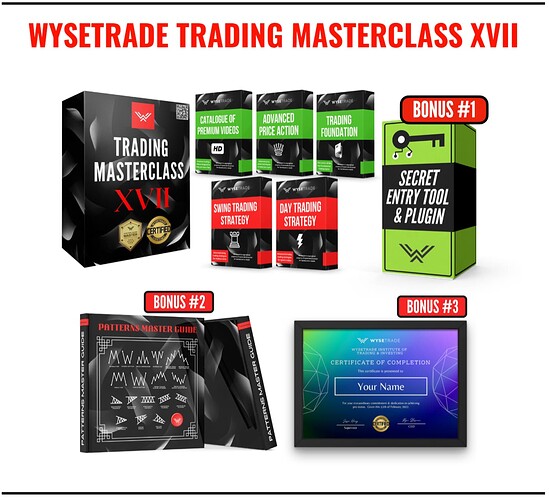 Anyone, please help me with this course.
@Ravi_Singh , bhai if you find it please post the course
please upload this course
Guys I need that course please upload
Yes, I also need this entire course. Please do the needful.
Can You Email Me Entire Course Of Ayush Thakur Complete Price Action & Wysetrader Masterclass XVII [email protected]