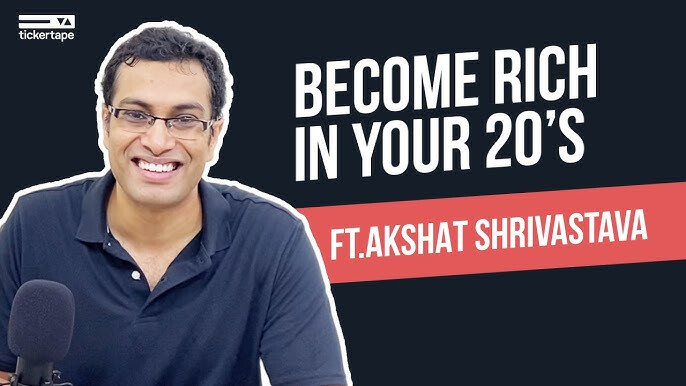 Hi,
If anyone gets Akshat Shrivastava's upcoming Stock market courses, kindly upload them. Much appreciated and thanks in advance. #free_education
Yes please I'm waiting Too
Haa yaar he has made it too costly.
He will do live class so recording easy hoga.
Can You please share the link of the course website?
what if we can split, are you ready we only need 10 people
guys do you have futures and options course link