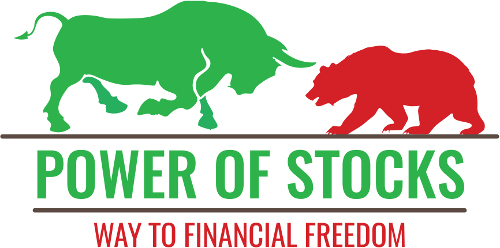 POWER OF STOCKS SUPERMACY !!!



HELLO GUYS IM BACK AGAIN, WITH NEW PREMIUM COURSE !


(As promised

)
I KNOW THIS COURSE IS BEEN LEAKED FOR A WHILE BUT , THIS COURSE WHICH I POSTED IS PURCHASED PERSONALLY & ITS A HQ & WITHOUT ANY WATERMARK !
REVIEW:- This course is basically designed for begginner traders & PSYCHOLOGY FOCUSED, subashish pani sir makes simple ,powerfull great content as we know but youll need some basic knowladge to trade this system
Strategy :- This course contains Intraday as well as Swing & positional setups this setup is basically contra setup (trade against market trend) with high accuracy , but most important part is psychology in this programme not setups please note this thing & always try to focus on your psychology & not try to timing the market ! Enjoy


Trailer / Preview OF ZERO TO HERO PROGRAMME
Link 1 :- TeraBox - Free Cloud Storage Up To 1 TB, Send Large Files Online
PLEASE LIKE & SHARE IT ENCOURAGED ME TO POST MORE CONTENT THANK YOU !

POWER OF STOCKS | YOUTUBE JOIN BUTTON CLASSES CLICK HERE !!!