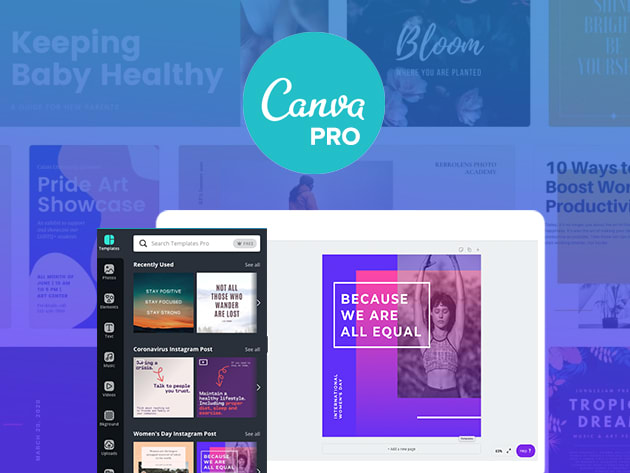 How to Get Canva Pro LifeTime Subscription for Free - Invite Link
A lifetime subscription via Invitation on your existing Canva account with access to all templates and all the features to make great graphics.
The members of DuForum will get free access to Canva Education Lifetime Subscription. (100% Safe and Secure)

This is the Permanent Edu Invitation Link and will last till years
Requirements:

You Must like this thread.

That's it. Have a Great Day!
Invitation Link 1: https://www.canva.com/brand/join?token=Nx-a89TjVrJ_vQ84La7bTQ&brandingVariant=edu&referrer=team-invite
Invitation Link 2: https://www.canva.com/brand/join?token=3uyhLtmilufSbpaNLZhRUA&brandingVariant=edu&referrer=team-invite
Invitation Link 3: Click Here to Join
Invitation Link 5: https://www.canva.com/brand/join?token=LdblUjSjlCmV4ke5J8-rIw&brandingVariant=edu&referrer=team-invite
ENJOY