You can download anything from this website and not just movies and web series.
Step 1: Download an app called "Flud" from the play store Or click here to download directly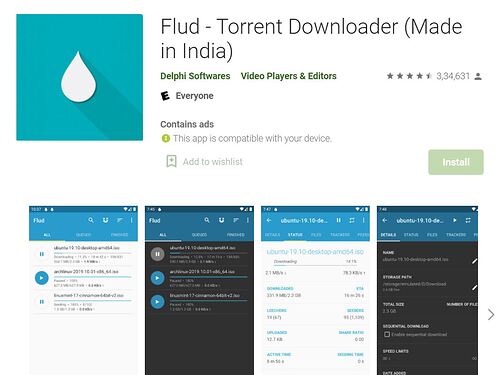 Step 2: Visit this site https://www.1377x.to/ and search for the movie or web series that you need.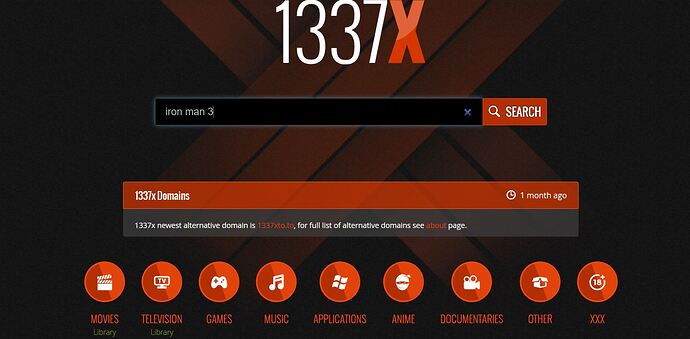 Step 3: Click on the movie and then click on the magnet Download
The movie will automatically get added to the Flud app and downloading will start as well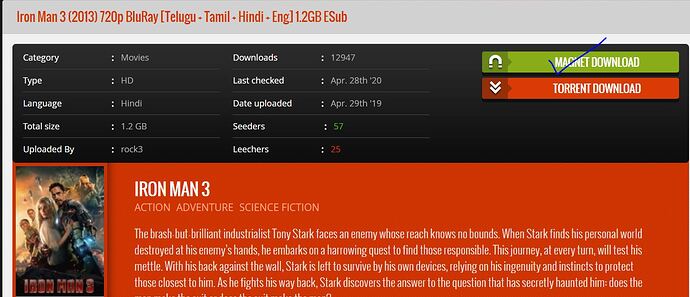 Happy Learning!


DISCLAIMER: No Copyright Infringement Intended, All Rights Reserved to the Actual Owner.
This content has been shared under Educational And Non-Profit Purposes Only.
For Copyright Content Removal Please Contact the Original Poster (OP)
Duforum have no control over the shared content and nature of the external sites.