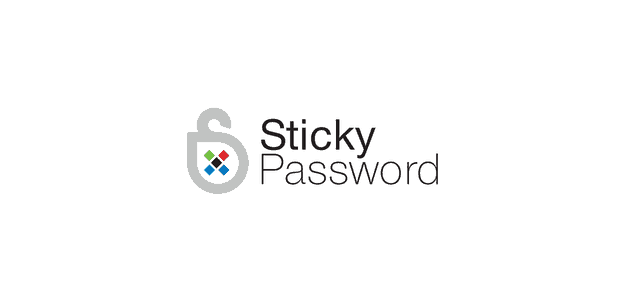 Sticky Password Premium is the award-winning password manager and form-filler that has been protecting millions of passwords around the world for more than 17 years. It saves your passwords and enters them automatically whenever and wherever you need them.
Step 1. Download Sticky Password Premium –> download link
Step 2. Install Sticky Password on your computer. While installing, connect to an existing StickyAccount, or create a new one.
Step 3. Please paste the below license key to get Sticky Password Premium for free
License Key
DA00PR-154DEA-02960D
Step 4: Now, you can install the application on mobile devices using Sticky Password Premium with the created account.
Note: Your license will be activated automatically when you download and install Sticky Password and use the registered e-mail address (StickyID) for the creation of your Sticky Password account during the installation.
This is a 1-user 1-year license, for noncommercial use and can be used for all your devices: desktops, laptops, smartphones, and tablets
You get free updates for the same major version for one year
You get free tech support for one year
Register before Aug 20, 2022