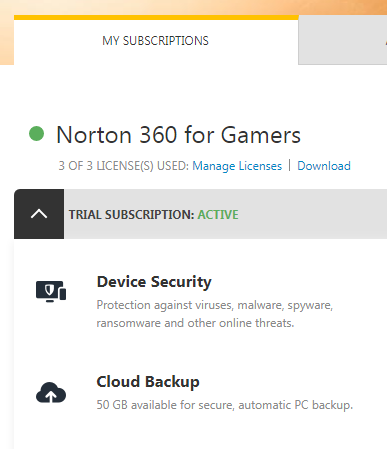 Get a free license Norton 360 for 90 days. Comprehensive antivirus will protect your computer from all sorts of viruses, malware and other Internet threats with a quality antivirus solution.
The Norton 360 integrated antivirus will provide reliable protection against viruses and hacker attacks, security on the Internet, backup of important data, optimize and speed up the computer.
A license is granted for one personal computer.
Updates to new versions throughout the license period.
There is no technical support.
Only for personal use.