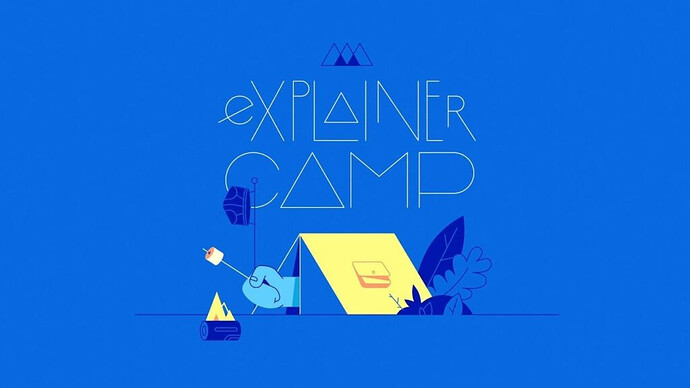 School of Motion – Explainer Camp Complete 8 Weeks Free Download​
This project-based course throws you into the deep-end, giving you the training and tools to create a fully-realized piece from bid to final render.
Tackle a Job from Start to Finish​
Being a fully independent Motion Designer has a lot of challenges. You need to know how to handle EVERY part of the process, from creating bids and schedules, all the way through handling the creative execution. If being your own boss sounds appealing to you and you're ready for the challenge of creating your own visual masterpiece, look no further than this course. By the end of Explainer Camp you'll have all of the skills necessary to tackle a project from start to finish.
Familiarize Yourself with the Course
Developing Good Taste
Thinking Visually
Creating a Bid
Scheduling Time for a Project
Creating a Solid Concept
Storyboarding and Sketching
Recording Scratch VO
Cutting an Animatic
Dissecting Client Briefs
Why Previs and Bids are Important
Creating Style Frames
Presenting to a Client
Dealing with Client Changes
Workflow Tips for Complex Projects
Animating from Story Boards
Using MoGraph for Good
The Art of Script Writing
Navigating Client Comments During Animation
Presenting Your Work to a Client
Directing VO Talent
Adding Polish to your Project
Doing Sound Design
Presenting your Final Piece
Extended Critique Period