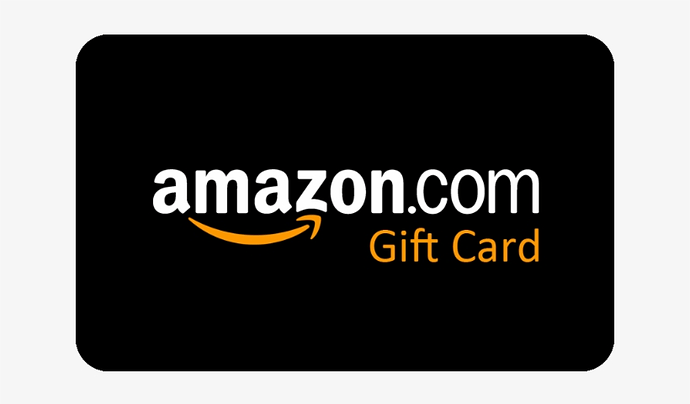 Hello DuForum Members!
Here is the 3 Amazon Giftcard Giveaway for Members of DuForum.
How to Enter in the Giveaway:
Comment down something that you love about DuForum.

Get the Maximum no. of likes on your comment

The top 3 comments with max no. of likes would be declared as the winner.

You can ask your friends and share your comment to get more no. of likes.
Giveaway Result will be announced on 30th Nov 2021.
Have a Good Day !